The Grand Holiday Villa Hotel in Khartoum, Sudan, hosted the Nexus Regional Dialogue in the Middle East and North Africa, on Tuesday the 30th of October 2018, which is one of the executives regions for the Nexus dialogues funded by the European Union and the German Ministry of Economic Cooperation and Development and sponsored by the Sudanese Ministry of Water and Energy.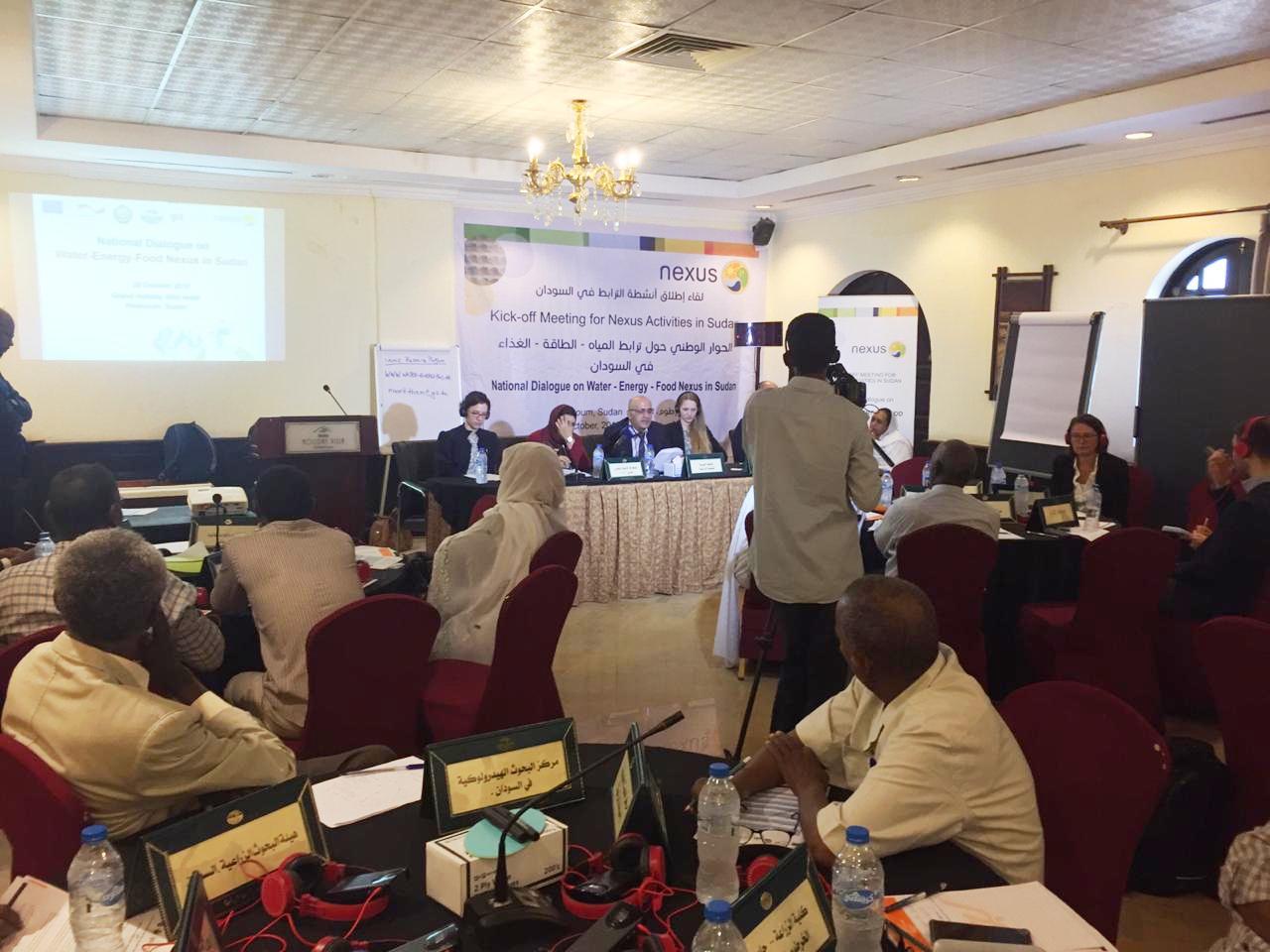 The meeting was attended by senior officials from relevant organizations and ministries in Sudan as well as experts from the Arab Organization for Agricultural Development.
The Nexus Regional Dialogue of the Middle East and North Africa conducts an evaluation study on Nexus in Sudan, in cooperation with the Arab Organization for Agricultural Development (AOAD) and other international bodies such as; the International Food Policy Research Institute (IFPRI), the University of Humboldt in Berlin, Germany and the University of Khartoum. The aim of this study is to propose a practical approach to complement national strategies, policies and operational plans in Sudan within a national context and that will be by integrating water, energy and food to national resources and human security. Moreover, opportunities should be identified to so as to apply the Nexus approach and the required institutional preparation, governance and political reforms.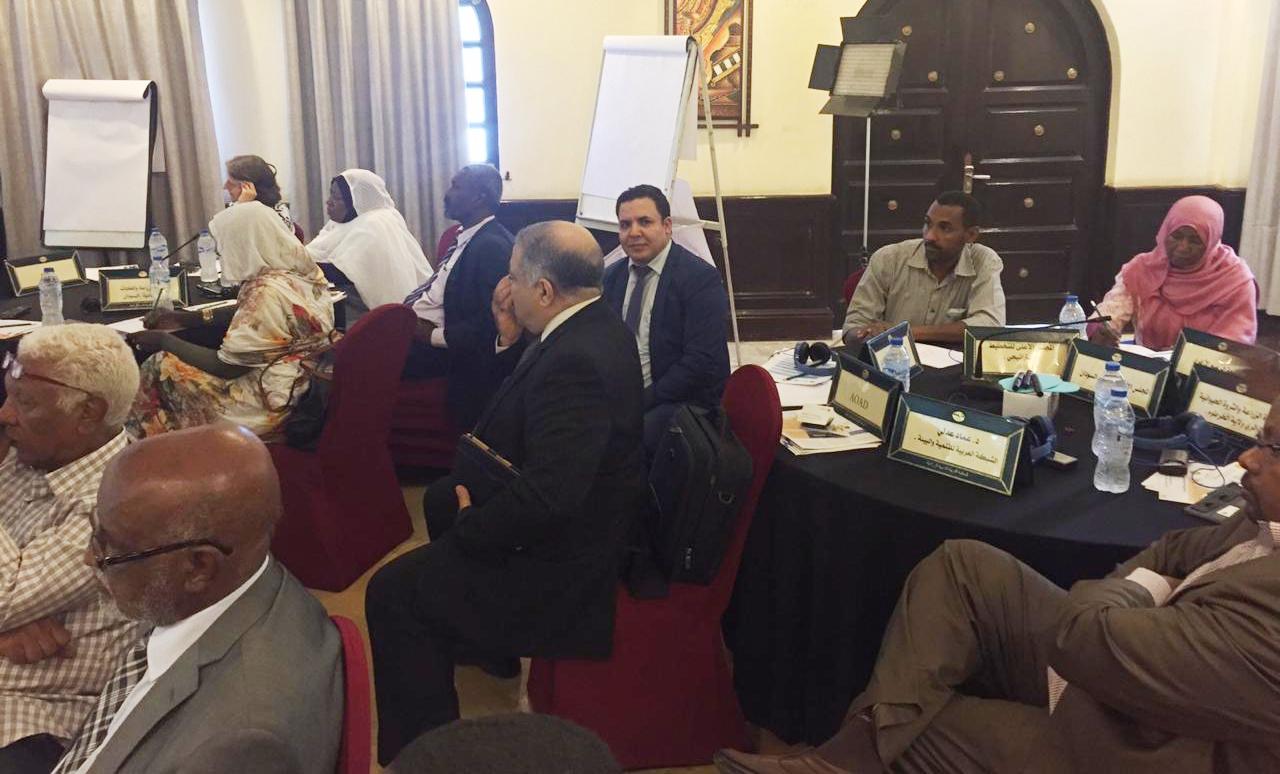 Following the meeting in the two days after, was a training course on Nexus, that aimed to develop the capacities of cadres from government and private institutions and civil society institutions in Sudan in the fields of water, energy, food, environment, investment and planning.