On the 15th of October 2017 was the opening session of the national training course in the field of scientific writing, international publishing and the organization of scientific references. The participants were (19) researchers from the scientific and applied fields, especially those who are concerned with solving field and applied problems, and students of universities and postgraduate studies in Egypt.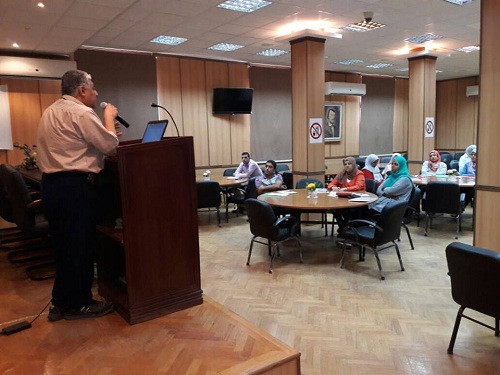 The training program introduced participants on how to design field and applied experiments and the bases and rules of scientific writing. Moreover, the international publication in international journals.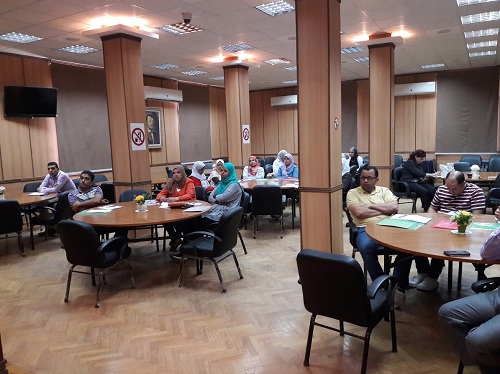 It is worth mentioning that the training course aims to develop the skills of researchers to prepare good scientific research for publication in recognized international journals, especially after the rapid increase in the network, as well as developing the skills of researchers to discover and deal with field and applied problems.