The Arab Organization for Agricultural Development (AOAD) inaugurated a Level of Trainers (TOT) training course on "Epidemiological Maps and Early Warning of Foot and Mouth Disease". The training course was during the period from the 10th till the 14th of December 2017 at the headquarters of the AOAD in Khartoum, Sudan. The participants were 13 from Algeria, Saudi Arabia, Sudan, Somalia, Iraq, Oman, Palestine, Qatar, Lebanon, Libya, Morocco, Comoros and Yemen.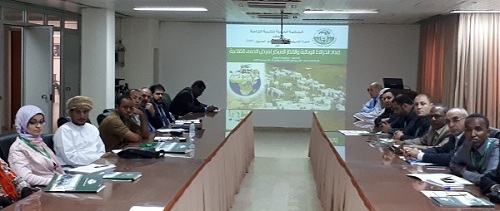 The training course aimed to build the capacity and develop the skills of the veterinary cadres in the Arab world in the field of epidemiological mapping and early warning of foot and mouth disease. These diseases are considered as transboundary animal disease that threatens Arab food security and impairs foreign and inter-trade relations. In addition to its direct impact on the human health.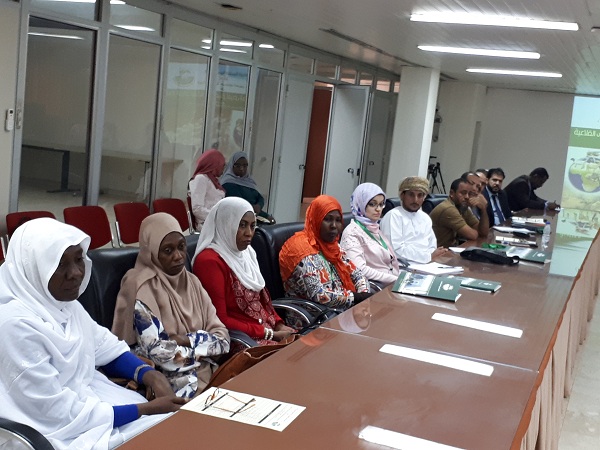 The training course will assist the Arab countries in controlling and preventing the spread of the disease and lay the foundations for cooperation and coordination among them.