The Arab office for animal health of the Arab organization for agricultural development has organized a training course on " diagnosis and control of farm animal parasites " at the Organization's Headquarters in Khartoum, from 10 -13 November 2011.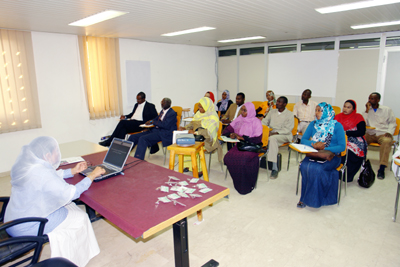 The course was attended by 20 veterinary doctors who work in the field of meat inspection and laboratory investigations in The Sudan . The training course was aimed to build the capacity of the trainees on areas of diagnosis and control of parasites, identification of the main internal and external parasitic diseases and the most important technologies adopted in laboratory investigations .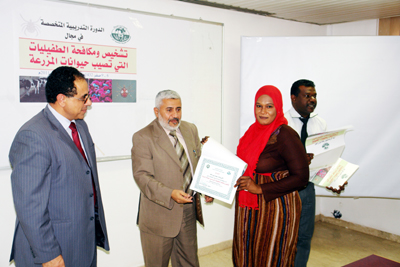 The training material was conducted by senior veterinary experts .